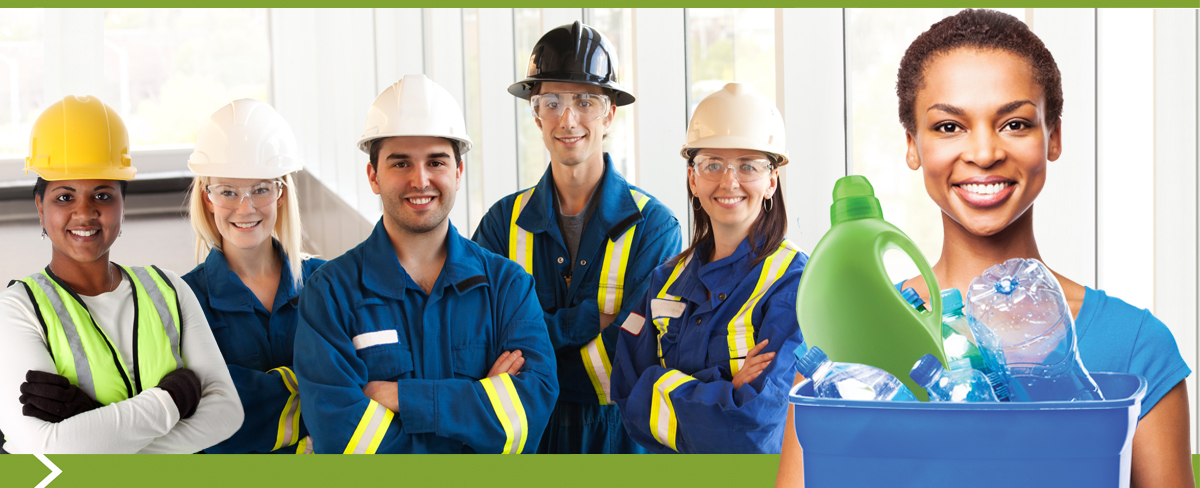 Contact Us
Interested in becoming a sponsor?
Or, do you want to know more about how YOUR BOTTLE MEANS JOBS?
We look forward to hearing from you and sharing the details of the YOUR BOTTLE MEANS JOBS campaign and how you can help be a job creator in the Carolinas! Please send us an email or give us a call (See contact information below) and we'll be in touch as soon as possible.
But, in the meantime, please recycle your plastic bottles! Your state, your community and your neighbors will thank you!
Fundraising:
Blair Pollock
(919) 918-4910
General Information:
Chantal Fryer
803.737.0477