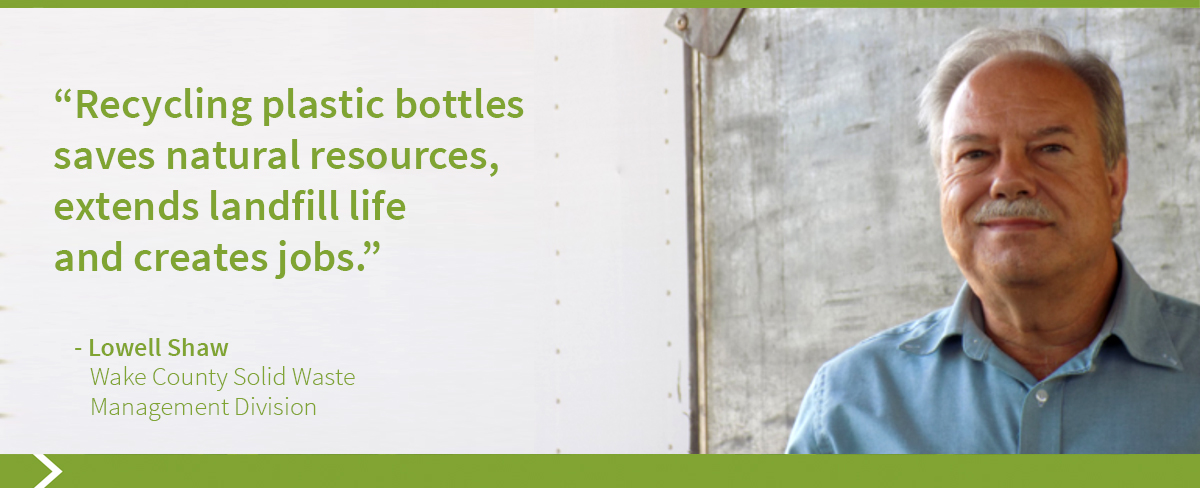 Sponsor Spotlight
Wake County's Solid Waste Management Division provides waste disposal and recycling services to residents and businesses in Wake County. The division manages 15 waste and recycling drop-off facilities, a municipal solid waste landfill and transfer station. In 2015, nearly 3,800 tons of plastics were recycled at Wake County's drop-off facilities. The revenue generated from the sale of plastics and other recyclable materials helps fund community waste reduction and recycling programs.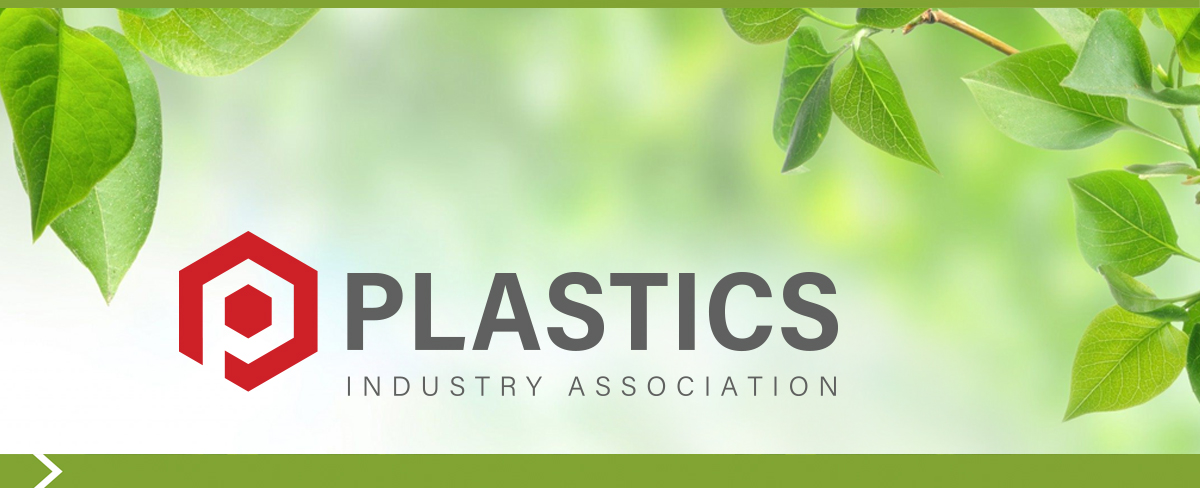 Representing nearly one million workers in the $427 billion U.S. plastics industry, the Plastics Industry Association promotes plastics manufacturing, strengthens global competitiveness and advances the benefits of a circular economy. Plastics innovations continuously improve products ranging from healthcare and medical devices to building and construction, automotive and packaging. From resin suppliers and equipment makers to processors, brand owners and the recycling community, we proudly represent all segments of the U.S. plastics industry.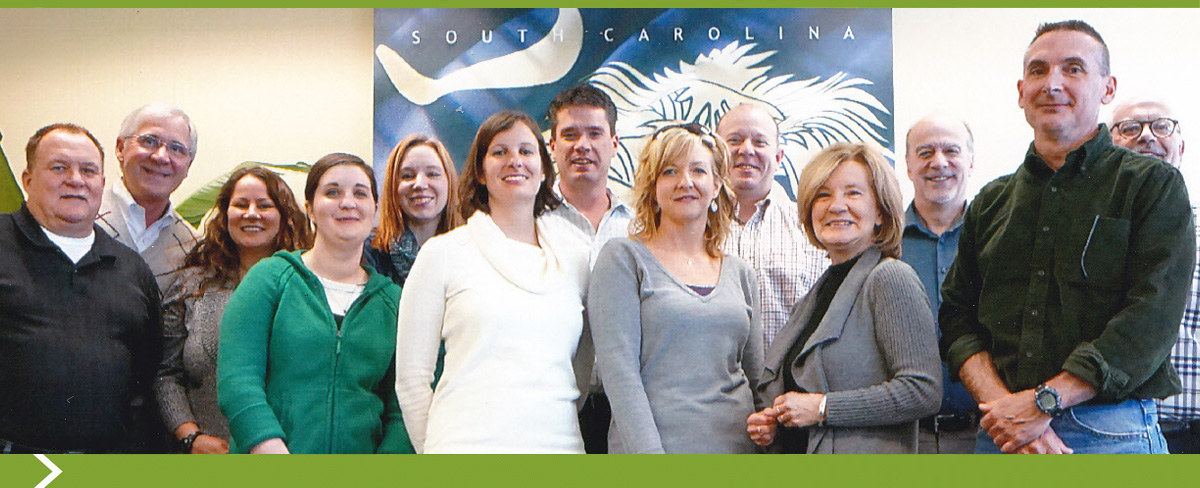 Carolina Recycling Association (CRA) is proud to be a sponsor of the Carolina Plastics Recycling Council's campaign YOUR BOTTLE MEANS JOBS. The campaign represents everything CRA stands for – regional, community-based solutions to waste management challenges that boost our local economy and improve our environment by bringing formerly wasted resources effectively back to use.