Your PET Bottle Means Jobs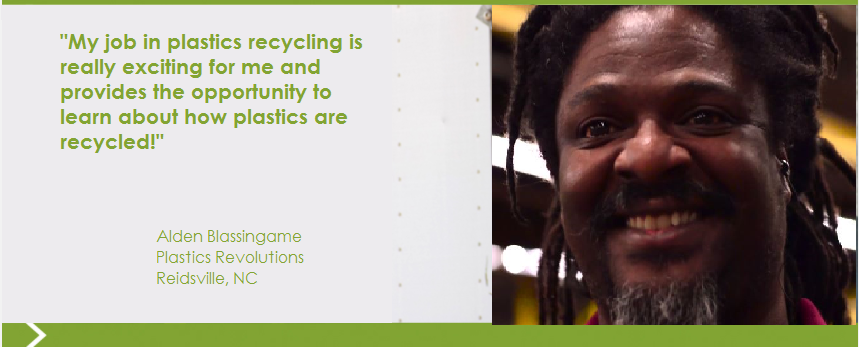 Real People. Real Jobs.
Tyechia D. McDowell - Lab Supervisor 
"Clear Path Recycling PET plant has provided me with an important lab position after 4 years of hard work. Because of the industry demand and the need for sustainable end-of-life products, recycled PET plastics help NC/SC and local communities by increasing awareness and participation in recycled material collections. With your help, the greater education and participation really do help create meaningful jobs in the Carolinas." 
Clear Path Recycling where a greener tomorrow starts today.
Visit Their Website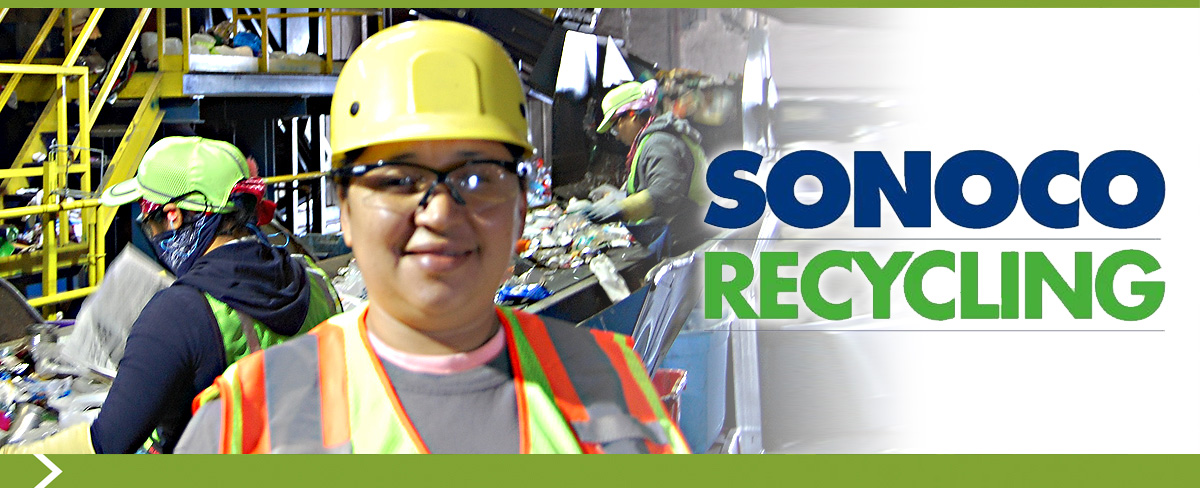 Annie Padilla - Line Leader
Annie has been with Sonoco Recycling in Columbia, SC for 4 years and currently serves as Line Leader at the materials recovery facility.
"People get the impression that recycling is trash. But it is so much more. I am proud to work in an industry where we can take materials that once were thought of as trash and make them into new products that we use everyday.
It is so important to educate people about recycling – you can teach kids about it, apply it at home, and everywhere you go. Safety is very important at our facility. I use what I learn about safety at work and teach my family at home about it, too.
I recently got my US citizenship. I got a lot of support by Sonoco during this process."
Visit Their Website